We work with CEOs and investors, from Angels to VCs, to offer an enhanced due diligence service. If you're familiar with due diligence, it's usually focused on the financials and team. We compliment your exising dd process, by bringing in globally recognized experts to evaluate the other important aspects of a business in terms of success, as well as risk.
Our most popular service in this regard is our evaluation "report card" which provides a detailed report on areas not covered by typical dd, such as privacy law compliance, data security measures, accessibility, user experience, design, and customer experience. We love helping you find gaps before your competitors, hackers, or users do.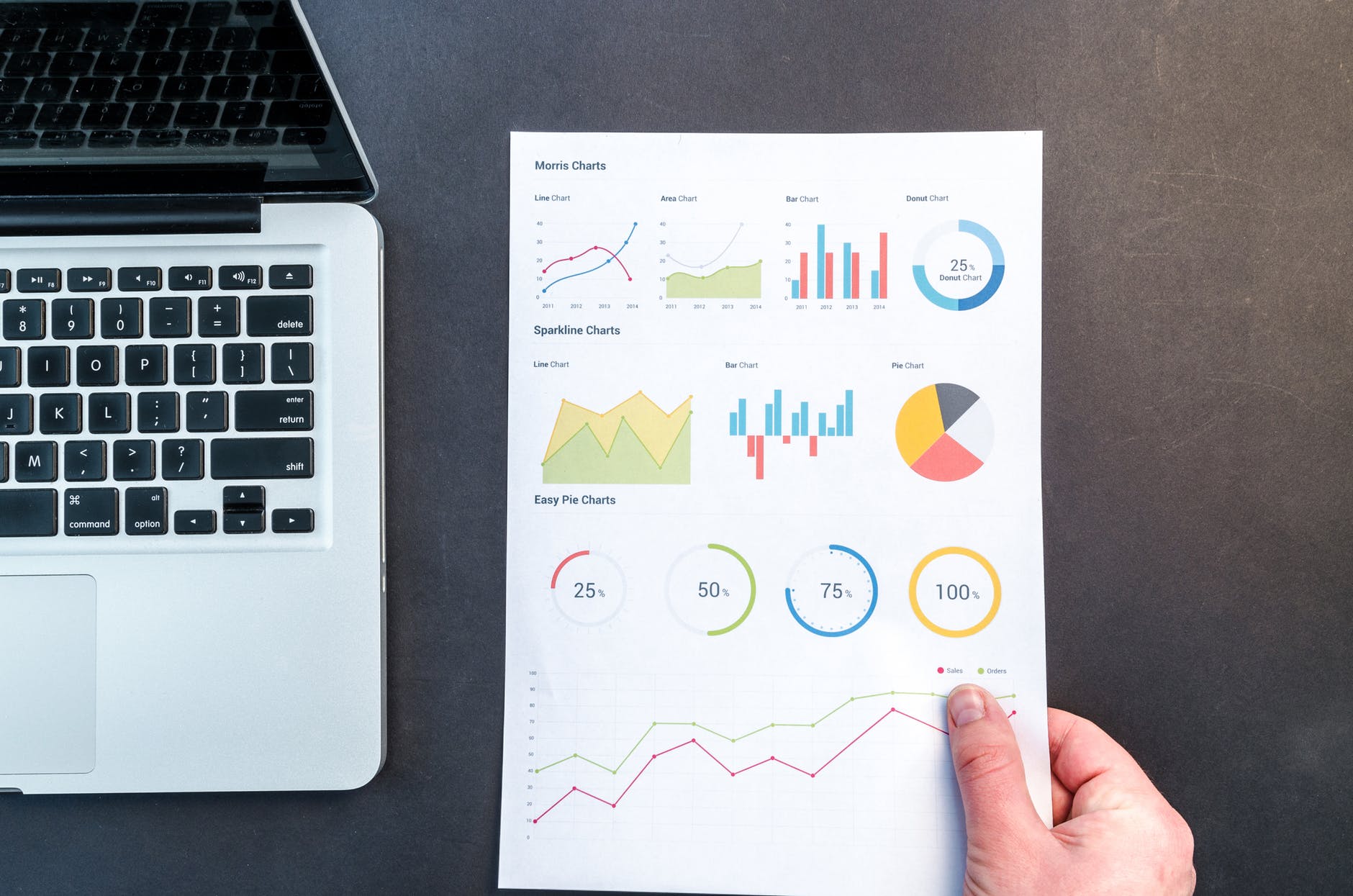 We're not just bringing in average consultants here, we're focused on giving you the perspective of the best.
The data security review is managed by a global security expert, as identified by the biggest company in Canada
Have your UX and design review overseen by the former design director of one of the top boutique design firms in the world
Your privacy law compliance review will be examined by one of the first international trainers of the IAPP
As you can see, we're bringing the A team, to give your investors an unparalleled look into any gaps that exist, as well as a highlighting of opportunities that exist for organizations that are just about to recieve, or just have receieved a series A level round of financing. We also offer this service to established organizations to want to differentiate themselves on the global market.